Current Programs
We Provide Financial / Housing / Credit / Coaching / Counseling
Your Sure Foundation (YSF) provides accessible resources to help increase your knowledge and confidence so that you can ultimately avoid the accumulation of oppressive debt while building financial resilience.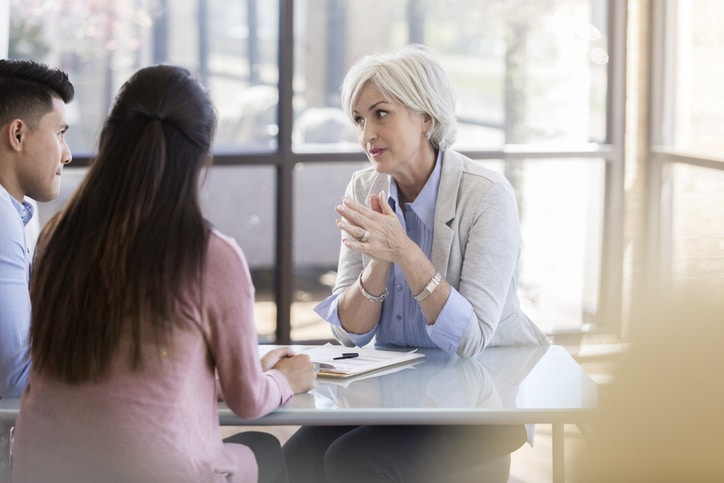 One-On-One Counseling
Our housing counseling services include guidance, education, and advocacy for new home buyers, renters, forbearance, foreclosure, and loan modification assistance and counseling. We work with landlords, lenders, homebuyers and homeowners in various situations to accomplish their goals, whatever challenge or goal they may be trying to accomplish/overcome.
Our credit counseling services include guidance, education and advocacy for individuals in debt, and/or with bad credit status by preparing a plan with specific items to be paid off/removed from the individual's credit report, paying down debt to specific levels in order to increase credit score, and improving Debt to Income ratio (DTI) per lending guidelines for lender qualifications.
Learn the ins and outs of Credit and Credit ReportsOur financial coaching services include developing a budget/strategic spending/savings plan, Creating an emergency fund, understanding various investment strategies, and basic Estate Planning strategies to help educate and empower individuals to achieve their goals and be set up for a stable financial future.
Avoid bankruptcy
Get Grounded with your Financial Health
*$75 per hour, after Initial Consultation
Estate Planning Document Preparation
Our Estate Planning Document Preparation program is available through our affiliate attorney, William MacDonald, H&M Law, PLLC. Documents are prepared based on your information and consultations with the attorney as needed. Once all information necessary to prepare your documents has been received, William will prepare your documents and return them to our office for your review. Upon acceptance, your final documents will be prepared for delivery and funding.
Includes:
Phone interview with client as needed
Revocable Trust, Wills, General POA, Healthcare POA, Mental POA, Living Will
Review Documents with Clients
Organize Trust Binder for Notary
Prepare Deed for Transfer into Trust (includes two deeds – additional deeds at $125.00 ea)
Prepare Bank Letters for Checking/Savings Accts.
Prepare Investment Company Letters for each account
Review Beneficiary designations for retirement accounts
Provide ADOT Beneficiary Transfer Forms
Power of Attorney Documents (included in complete Plan – additional POA's at $125.00 ea)
Trust Amendments $250.00
*We can offer highly discounted Wills & Trusts thanks to our attorney partnership with H&M Law. 
Home First Program
Designed to get individuals ready for home ownership.
The program includes access to a First-Time Home Buying class + Certificate.
Includes a 3 Bureau Credit Report and guidance to improve credit scores
Clients receive a custom, 90-day audited budget and a personalized saving/spending plan.
6 Counseling/education sessions with a housing/credit/financial counselor covering:
Debt to Income (DTI) Ratio
Improving your credit score
Emergency Fund
Preparing for Downpayment
Post-Housing Maintenance
Proper File Documentation
Credit Solutions Program
An intensive program to work with individuals to tackle debt, improve credit scores and meet lender requirements in a concentrated time period, such as applying for a home loan. A credit coach is assigned to you until you complete your target goals. (See Client and Counselor Roles and Responsibilities – Program Disclosure Form, Action Plan Target Goals)
This program is suitable for individuals working to clear up credit problems in preparation for the possible extension of credit by a lender. (YSF does not guarantee an extension of credit by a lender, nor is it an offer to extend credit).
Services include:
Action Plan
Tri-merge Credit Report
Credit Expert simulations and analysis
Audited budget and customized saving/spending plan
Targeted debt reduction strategy/debt-Free coaching
Counseling/Educational Coaching sessions covering:
Establishing an Emergency Home Fund
Understanding Your Credit Report and FICO Scores
Using Time Value of Money
Power of Interest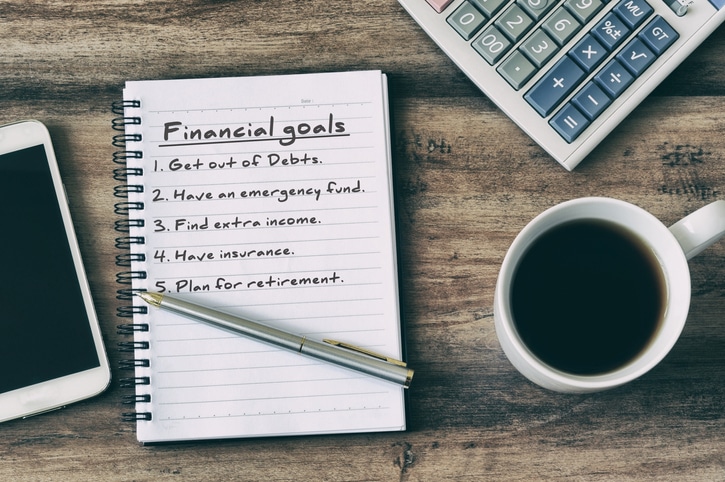 Financial Coaching
A 6-month program to work with individuals to achieve financial goals & wellness. Clients receive a custom, 90-day audited budget, a personalized saving/spending plan, and a Tri-Merge Credit Report.
Individualized Counseling/Coaching sessions include:
Retirement
Wealth Planning
Establishing Emergency Funds
Small Business Planning
6 Individual Sessions
Weekly phone Check-Ins
Our Counseling Programs…
…begin with a free consultation to determine your needs and our ability to meet those needs. If you decide we can help, you may choose a targeted program or one-on-one counseling.
Each targeted program involves coaching, education, and monthly follow-ups to help achieve client goals in areas of homebuying, credit, and finances across 3-12 months, depending on the program. They all include a 3-Bureau Credit Report, custom 90-day audited budget with action plan to enhance savings and target spending strategically, along with 2 monthly check-ins and educational coaching sessions where you will learn key information in each area to set yourself up for success!
Fees apply to Targeted Programs – Contact us for more information, Terms and conditions
Bill S.

My son and I met with Mark Savage at Your Sure Foundation to review our family trust and other documents that our family will need upon the demise of both my wife and I. We also discussed means of saving money by taking advantage of special programs for seniors at various agencies
Jordan B.

Your Sure Foundation is really helpful they helped me pick a path toward working toward becoming financially stable. -Helped me look at my credit and make smart decisions on my finances and how I was going to tackle my debt.
DAVID B

I was wanting to purchase a home for the first time, and was really "lost" when it comes to credit ratings, qualifying, and building credit. Mark and Sure Foundation not only helped inform me in these areas, but actually assisted me in acquiring a credit-building card, coached me on how to manage that, and in the end: I qualified to purchase my first home! Very grateful for their help and can certainly vouch for their expertise and quality customer service